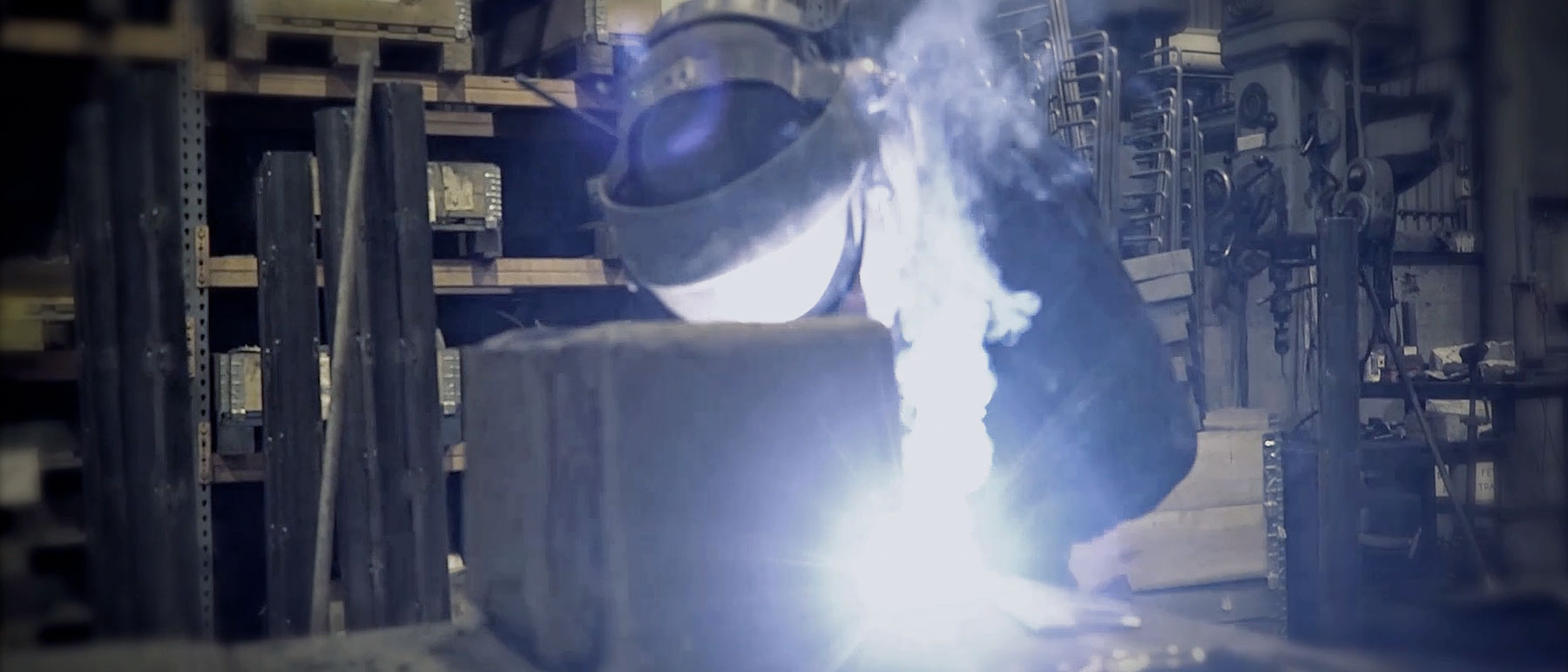 About Larsson & Kjellberg
Larsson and Kjellberg are an old and well-reputable company in the Nyköping / Oxelösund region. It was started as a smithy in central Nyköping in 1880. The company has since steadily developed and merged into a unit based in Oxelösund in 1982.
Larsson & Kjellberg is today a complete partner with a clearly modern approach with its own welding and machine shop.
Our customers are mainly in the heavy engineering industry and in shipping. Customers mainly demand shorter series and larger designs.
Our know-how and great resources provide customers with many opportunities and a great deal of flexibility.
Larsson and Kjellberg has always strived to maintain a high quality and we certified for ISO 9002 as early as in 1995 and according to ISO 9001 in 2003. We are certified according to ISO 3834-2 from 2013 and EN 1090-1 from autumn 2014. We also have welding licenses according to EN 287-1 for black plate, stainless steel, black plate / stainless according to method 111 (MMA), 136 (MAG) and 141 (TIG). In addition, qualified welding procedure (WPQR) according to SS-EN ISO 15614-1 for Weldox 700.
The company is constantly looking for new business partners who want a long-term supplier with over all quality solutions.
Larsson & Kjellberg lead its origins from the end of the 19th century, more specifically to about 1880, when the company was founded as a forging company. In 1919, the business was taken over by the Stockholm-born Axel Anderson, who had already been employed by the company in 1909, and four companions, namely Ernst Gustafsson, Arvid Andersson, Erik Eriksson and Arvid Uhrbom. Axel Andersson was then active in the company until his departure.
The smithy was one of Nyköping's oldest buildings, built as early as during the 18th century, and was in use for about 200 years as a smithy, without interruption. The building was demolished in 1976. At the anvil Axel Andersson works and with the sledgehammer is seen his son Hans. In the background with his back to the camera is Harald Uhrbom. Harald's father, Arvid Uhrbom, was one of the co-owners of Larsson & Kjellberg's forging company, as mentioned above.
The business initially only dealt with forging and repair work, but the firm eventually expanded and also began to undertake major industrial work. By 1924, the business had expanded so much that Andersson was able to purchase another workshop and he then took over the firefighter Hodell & Andersson's mechanical workshop located at V. Trädgårdsgatan 33.
In these workshop buildings, wrought-iron businesses have been carried out since ancient times and, as it is said, old castle smiths have also been located here. About the age of the forging rooms testifies the age-old appearance with meter-thick cobblestone walls.