Machinery
Our production department consists of sheet metal and welding workshops, machine shop and service and assembly. Common to all areas of activity is that we have the resources and capacity for work with large and heavy constructions.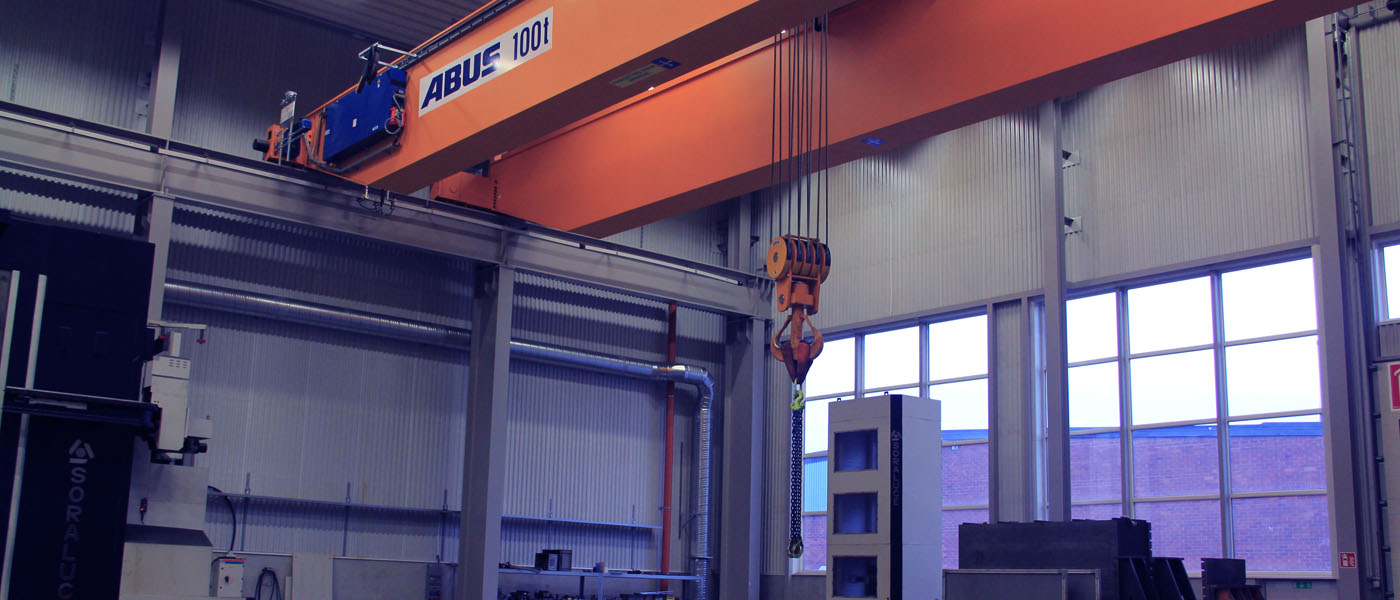 Sheet metal and welding workshop
Service and assembly
Our external operations consist of welding, assembly and service work of mechanical plants, as well as fans, gearboxes, ovens and the like at the customers' on their equipment. This under their management or ours.
Photograph the car #larssonkjellberg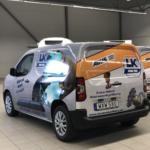 Don't miss the new cars. When you see the car take a picture and tag #larssonkjellberg you are in the draw of a gift card.