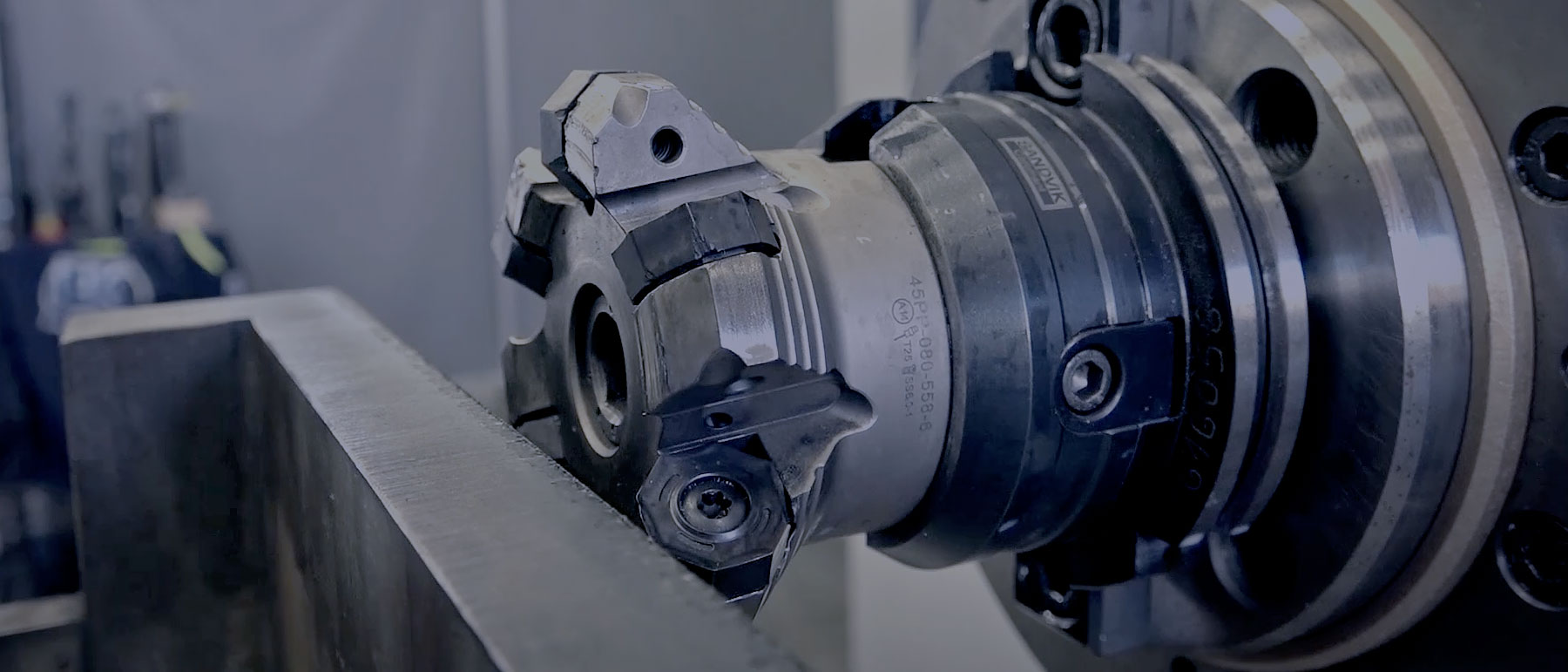 Quality focus
Larsson and Kjellberg always strive to maintain the highest possible quality. We certified for ISO 9002 already in 1995 and in accordance with ISO 9001 in 2003. In February 2013, we became ISO 3834-2 certified and in October according to EN 1090-1.
In addition, we also have licenses according to ISO 9606-1, and WPQR according to ISO 15614-1 for Weldox 700. We are constantly working to reduce our environmental impact and strive for continuous improvement with the help of an integrated management system for quality, environment and working environment.
By continuously holding on to the conviction that high quality in all areas pays off, we have made ourselves known as a reliable supplier with a high level of both customer service, deliveries and product quality. Our entire business is permeated with the goal that our customers should always be able to trust us. All deliveries from our production are carefully checked before transport to the customer.
Our view of quality is that the quality level is a crucial competitive factor and that it is our customers who ultimately define the quality requirements. But well-functioning processes also mean an efficient work environment. That is why the quality and the environment concern and involve everybody at Larsson & Kjellberg.
Contact our customer service for more information on all our products. We are happy to answer your questions about environment and quality.