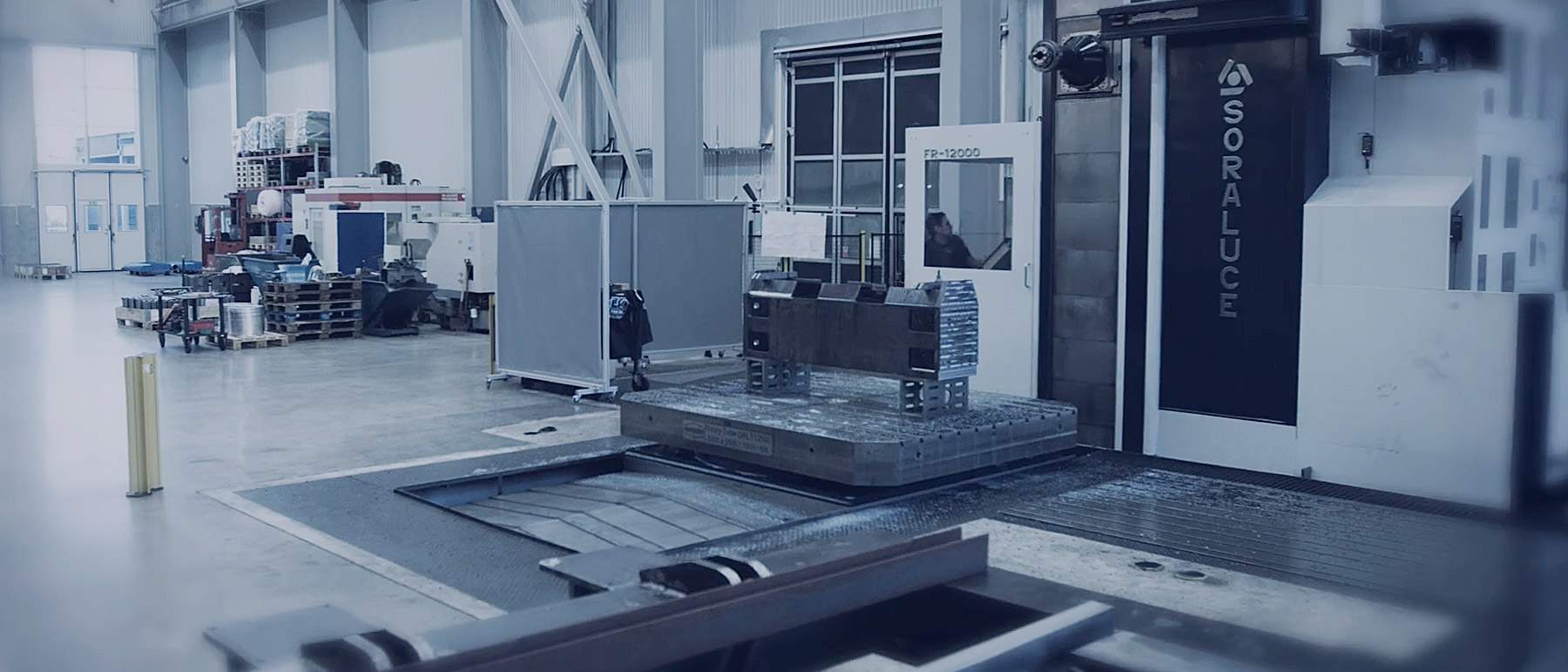 Production
The production flow is particularly suitable for larger and coarser designs. Larsson & Kjellberg is a complete partner and can supply over all solutions from drawing to installation. Our customers are always in focus and can expect us to meet certified quality and environmental requirements.
The production of the sheet and welding workshops consists of everything from individual machine components and spare parts to pre-assembled machines. Here we perform all types of welding and sheet metal work such as rolling, gas cutting or edge pressing. The workshop is designed and adapted for the production of large constructions.
To see the capacity of the machines, see maskinförteckning.
The machine workshop production consists of machining and manufacturing of individual components as well as machining details for larger constructions. Here we have the capacity to turn long details or perform larger milling work in our Soraluce mill where our two round feeding tables have a capacity of 60 tonnes each. The machine shop is equipped with a traverse that lifts 100 tons.
To see the machines capacity, see maskinförteckning.